TeamSTEPPS – Level I is a step in a larger goal to expose all students to a longitudinal program called Foundations of Interprofessional Collaboration. The Level I event involves laying the foundation of interprofessional education by exposing students to the basic principles that include three of the four competencies: Values and Ethics, Roles and Responsibilities, and Interprofessional Communication.
Additional information about all competencies can be found through the IPEC Collaborative by following this link. 
Activities include IPE Pictionary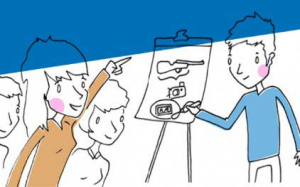 A paper chain activity to practice working in teams with limited time.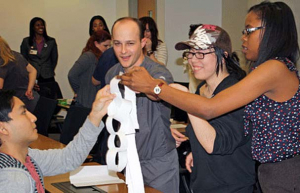 ADDITIONAL INFORMATION – Handouts and other materials will be provided prior to the Spring event.